This is CSONS at Home.....
Dishes from the restaurant for you to finish and enjoy in the comfort of your own home.
Meal kits to create the ultimate home dining experience!
New 3 course menu launched every Friday! Scroll down to see this weeks and place your order.
Order cut off times - 2pm on Wednesday for Thursday deliveries and 2pm on Thursday for Friday collections!
VOUCHERS NOW AVAILABLE - click here for info and to buy online!
BREAKING NEWS! - SHREWSBURY and LUDLOW ARE OPEN INSIDE AGAIN! Takeaway still running too. Visit CSONS 2 GO for more info and to see the menus!
This weeks menu - For delivery on Thursday 22nd October and collections on Friday 23rd October
3 Courses inspired by the seasons and our amazing suppliers and producers! A bit of a Vietnamese vibe this week!
Pricing is per person, you can add multiple options and also edit quantities in the cart!
HAVE ALL 3 COURSES FOR £21 Just use promo code 3COURSES in checkout!
Please see below for collection and delivery (5 MILE RADIUS from the restaurants ONLY) info. If you are collecting please make sure you scroll down add a location and time to the basket!
Starter - Roast Evesham squash, squash puree, tamarind sauce, peanut, Westlands herb salad. It's VEG/VEGAN already, so no option required. Allergy Advice; Contains Peanuts (peanuts and tamarind sauce), Sesame (tamarind sauce), Soya (tamarind sauce).
Main - Millichope Pheasant, black rice, Hodmedod umami & coconut sauce, Harehill greens, ginger, lemongrass, sesame, pickles. VEG/VEGAN option with Tofu instead of pheasant. Allergy Advice; Contains Milk (Pheasant and umami sauce), Celery (umami sauce), Peanut (umai sauce), Sesame (stir fry dressing & umami sauce), Soya (stir fry dressing and tofu).
Pudding - Spiced bread, custard, CDad's apple, Sheila's medlars. VEGAN option with Vegan sponge and oatmilk custard. Allergy Advice; Contains Milk (bread, custard), Contains Eggs (bread, custard), Gluten (spiced bread and oat milk - Vegan only).
For more info (what's in the box, allergens etc) and instructions please watch the video above or download the pdf here.
↓ ↓ ↓ Scroll down to book your collection slot and see our essential add ons! ↓ ↓ ↓
Last weeks menu - Delivered on Thursday 15th October and collections on Friday 16th October
3 Courses inspired by the seasons and our amazing suppliers and producers! A bit of a Scandi vibe on this one.
Starter - Perry Wood farm lamb dumpling, Harehill savoy cabbage, Mawley cream, pickled Dingle Farm plums. VEG/VEGAN OPTION with Mushroom dumpling and oat milk cabbage. Allergy Advice; Contains Gluten (dumpling and oat milk in Vegan option), Eggs (dumpling - not in Vegan option), Milk (cream), Sulphites (trace from vinegar).
Main - Springfield Chicken leg, Harehill fennel, Hodmedods pearl barley, Harehill greens, Neals yard crème fraîche, tarragon oil, lemon, garlic, parsley. VEG/VEGAN option with Evesham squash and fennel puree. Allergy Advice; Contains Gluten (pearl barley - GF on request), Celery (pearl barley), Milk (crème fraîche).
Pudding - CDad's pear, zabaglione, walnut torta, candied walnuts. VEGAN option with walnut milk cream instead of the zabaglione. Allergy Advice; Contains Eggs (zabaglione, torta - not in VEGAN), Nuts (torta, walnuts and almond milk - Vegan only).

For more info (what's in the box, allergens etc) and instructions please watch the video above or download the pdf instructions here.

Orders for this menu are now closed - See above for open menus!
Collection or delivery?
***WE HAVE NEW COLLECTION TIMES, now from 3pm till 6pm on FRIDAYS!*** For collections please add this item and choose where and when you will collect from. Collections are from Ludlow or Shrewsbury on Friday afternoon between 15:00 and 18:00 only. We've set up 15 minute slots for you to book in so that we can minimise the number of people arriving at once. Call us when you arrive and we'll run your order out to you. Please make sure you change delivery to collection during checkout or you will be charged for delivery!
For deliveries do not add this item. A £5 delivery charge will be automatically added during checkout. Deliveries will be on Thursday between 8am and 6pm. Deliveries are to addresses within a 5 mile radius of the Ludlow and Shrewsbury Restaurants ONLY.
Please read our full delivery and collection info here.
NOTE; If a timeslot is full it will show as out of stock and won't be added to your cart. In this instance please choose a different time.
Essential add ons!
We've teamed up with some of our friends and suppliers to help get their amazing products to you and make CSONS at Home even more special! Keep an eye out here as more items will be added.
*Please note that items below this line are only available for delivery if accompanied by a CSONS at Home menu order.
The CSONS Burger?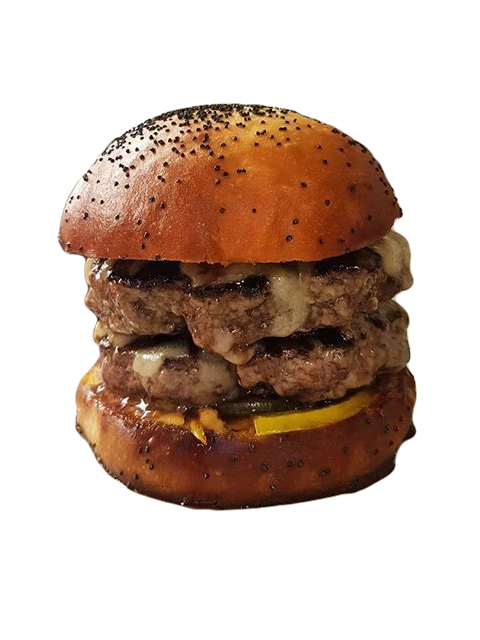 People love our burger, some say it's in the list of the best they've ever eaten. We're pretty proud of it. Concieved after numerous trials in an attempt to reach perfection it's about time we let you enjoy it at home too, so we've created a cook at home kit. We make our beef patties with dry aged beef from Ludlow Farm and everything else has been made by us from scratch, even the milk buns. Image shown is a double (2 x 1/4 pound patties), the kit is suitable for freezing at home or using within 3 days. For more info (what's in the box, allergens etc) and instructions please download the INSTRUCTIONS sheet. Video cookalong tutorial will be live soon!
House Wine?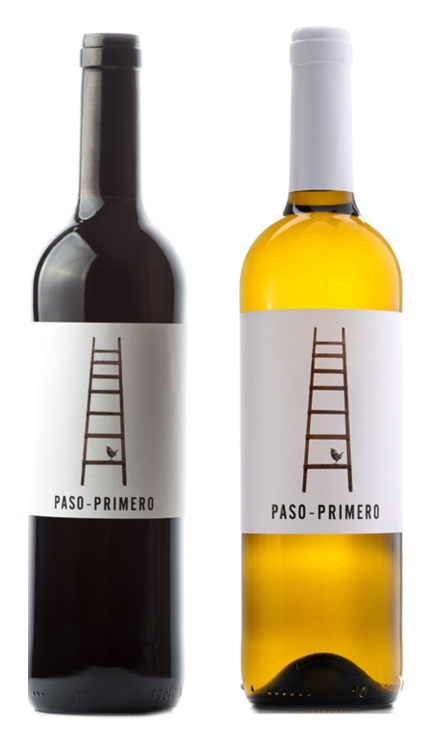 Born in Shrewsbury, Paso-Primero is an independent, family run company in Somontano in the central Pyrenees of northern Spain. Our friends Thomas and Emma Holt settled here to achieve their ambition of bringing together old world traditions and modern techniques to make their own wines, in their own style. For more info visit Paso Primero.
Matched Wine?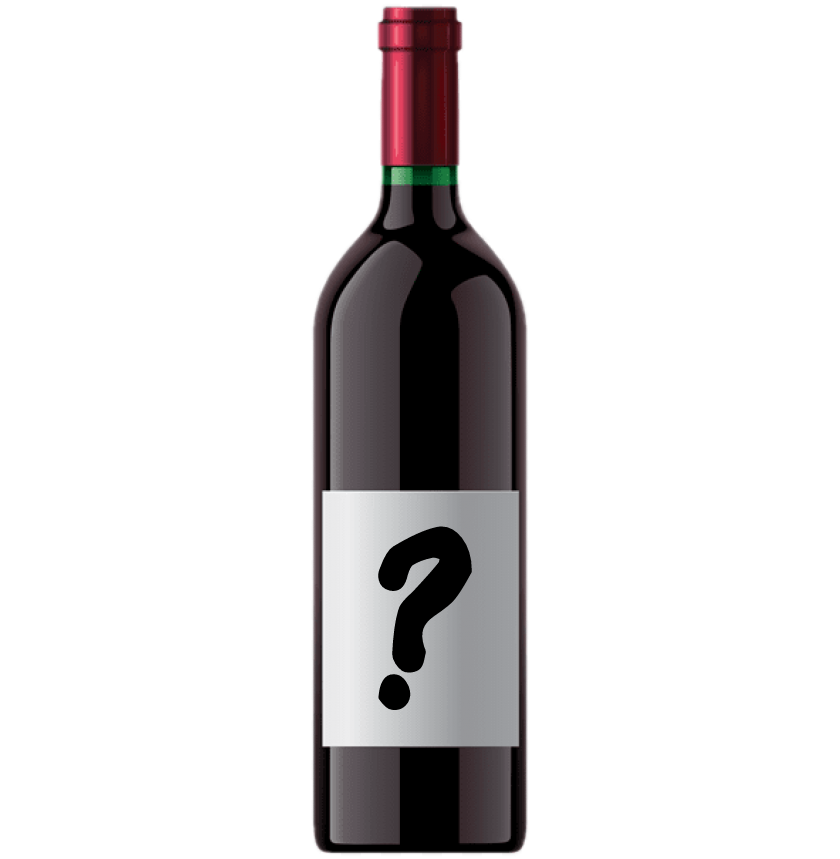 Every week we send Robin at Iron and Rose our menu and he comes up with a perfectly matched wine. We're just waiting on Robin's suggestion for this week, so you can either take a chance now or come back later.
Coffee?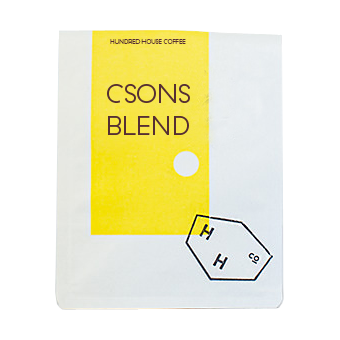 Matt and Anabelle supply us with our CSONS espresso blend from their multi-award winning speciality coffee roastery in the Shropshire Hills. Now you can add our coffee to your order and finish your meal in style. At the moment our blend is a single origin from the Los Nogales estate in El Salvador. In the cup there is a rich dark chocolate undertone, followed by a complex muscovado sugar sweetness and dry sherry acidity. More info at Hundred House Coffee.
Olives?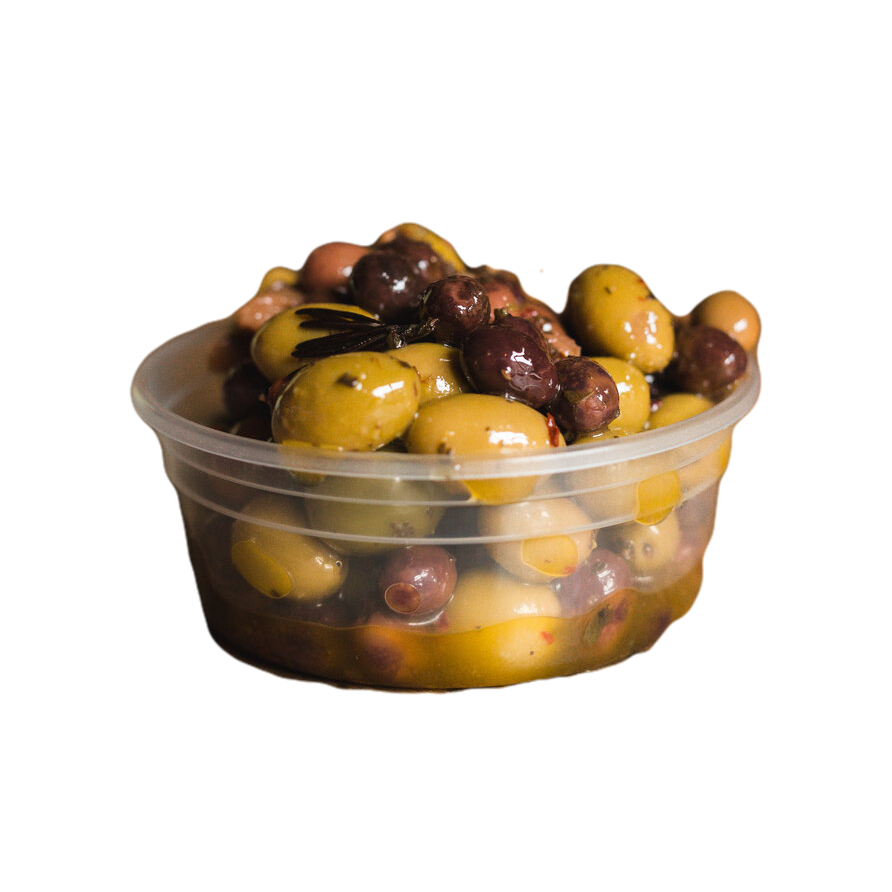 We buy our olives nice and plain from the great people at Ludlow's Olive Press. We then marinate them to our recipe using fresh rosemary, garlic and chilli, finished off with a generous dose of the finest extra virgin Olive oil!
Kimchi?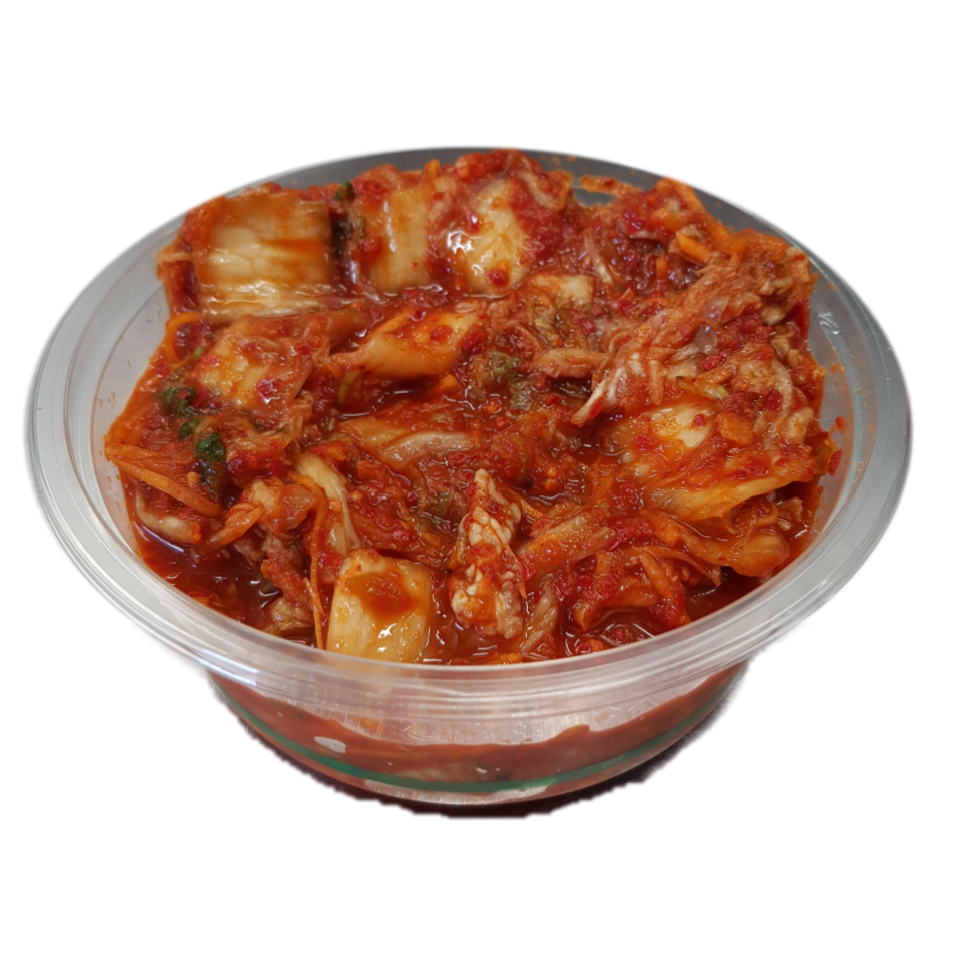 We're pretty addicted to kimchi at CSONS. This korean staple is packed full of flavour with sweet, salty, sour and spicy notes that combine to give real umami! Being fermented, it's also great for your gut as it's full of live cultures. We made this one with Atsuko cabbage from the awesome Harehill Farm. Eat it on it's own or use it like a pickle when you want some extra heat and asian vibes. Try it with your egg for a banging breakfast!
Shropshire Salumi?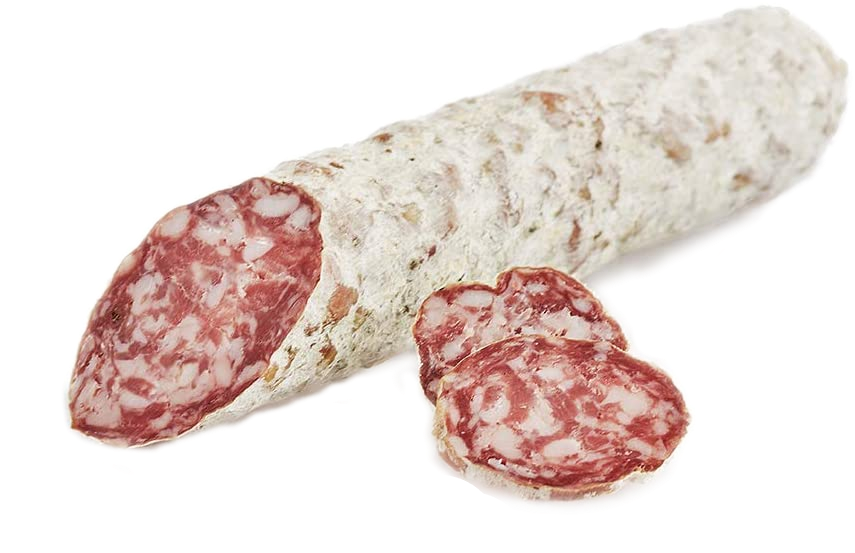 Will has been a supplier of ours since day one! It would be rude not to have him here and who doesn't want a bite of his tasty sausage? Shropshire Salumi is a small company based to the north of Shrewsbury producing handmade Salumi the traditional way using artisan methods and our nose to tail ethos. The pork is local, outdoor reared Gloucester Old Spot. More info at Shropshire Salumi. You will recieve a randomly selected salami with a min weight of 200g.
CSONS - Linney - Mill on the Green - Ludlow - Shropshire - SY8 1EG -
01584 879872
CSONS - 8 Milk Street - Shrewsbury - Shropshire - SY1 1SZ -
01743 272709
If there is no reply at the restaurants please try
01584 841328